Join A League Today!
Leagues at Romano's Saranac Lanes are sanctioned through USBC "The United States Bowling Congress" and follow the rules of this organization. Each league has a governing body nominated and voted on by league members. Meetings are open to the public.
Fill out the form on this page, or call Cathy or Jeff for more information 518-891-8301.
Bowling League FAQ
Credit: This bowling league FAQ was remixed from wikipedia.org and your questions.
More questions?
Don't just sit there – Send them to us!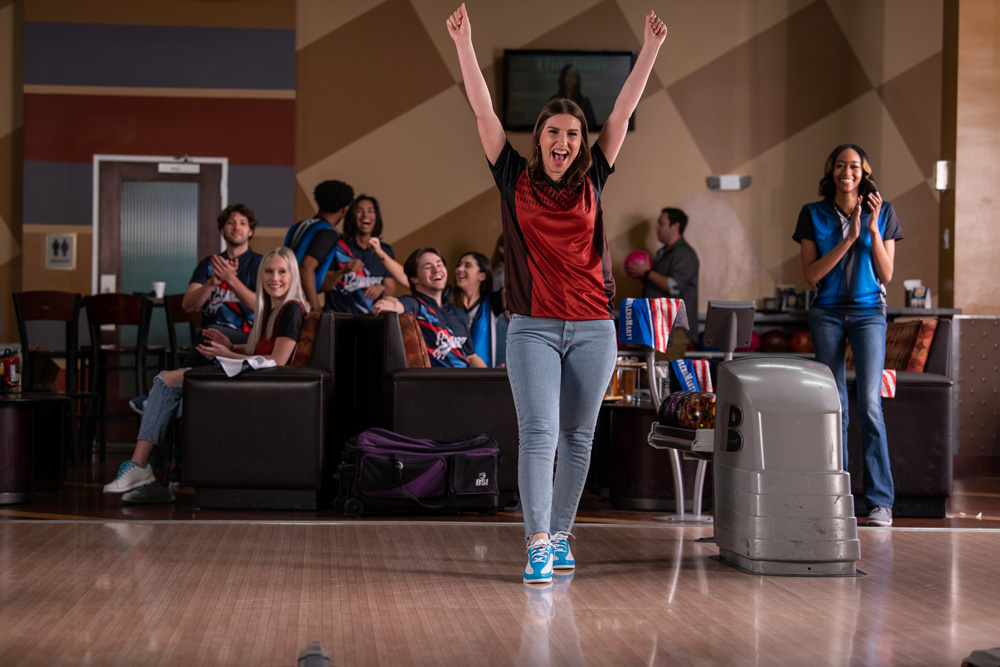 Whether you're new to the sport or a seasoned bowler, Romano's Saranac Lanes makes it easy to find the league that matches your interests and skill level perfectly.
With family, kids, senior, specialty leagues and more — we've got a league for everyone! Invite a group of family, friends or co-workers and we'll even help you start your own league.
Romano's Pro Shop